support our current project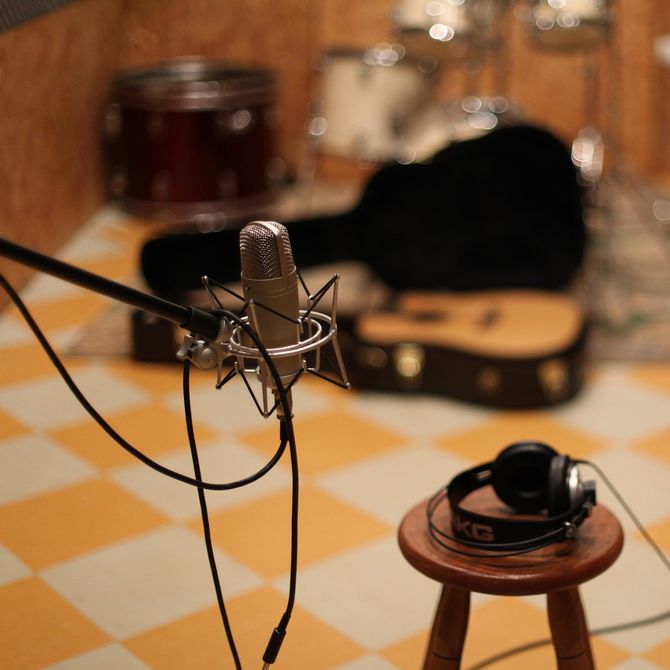 Help us to make our new album a reality! We're busy in the studio creating music with an all-new sound that we're excited to share with the world. But we need the support of our fans and friends to complete the project.
Please consider joining this campaign to bring the new album to life. Thank you for your support!